The Investment Team
BLS Capital was founded in 2008 by Anders Lund and Peter Bundgaard who are both the investment professionals in BLS Capital. Investments are purely in Danish and global equities. The investment professionals are required to invest their investable assets in portfolios managed by BLS Capital.
---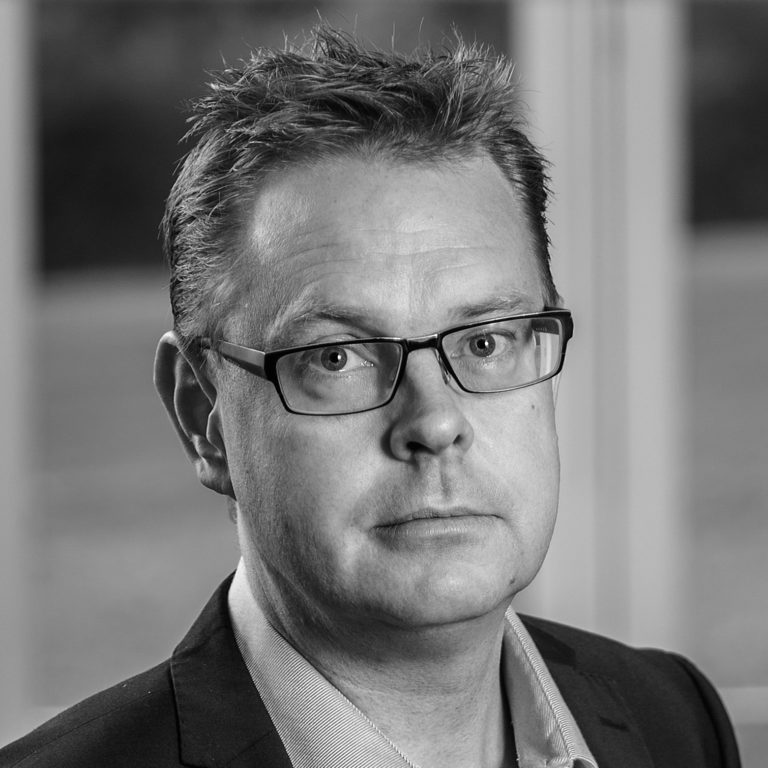 Anders Lund, born 1971. Portfolio Manager and Partner
Anders holds a M.Sc. in Business, Accounting and Auditing from Aarhus Business School. He worked as an auditor for PriceWaterCoopers prior to joining the investment bank, Gudme Raaschou in 1998, first as an analyst and later became Portfolio Manager focusing on Danish and Nordic equities. Subsequently, he became Senior Portfolio Manager at Alfred Berg/ABN Amro Asset Management, responsible for Danish and Nordic equities. In 2005, he became Chief Portfolio Manager for Danish equities with Denmark's third largest mutual fund, BankInvest, before co-founding BLS Capital.
---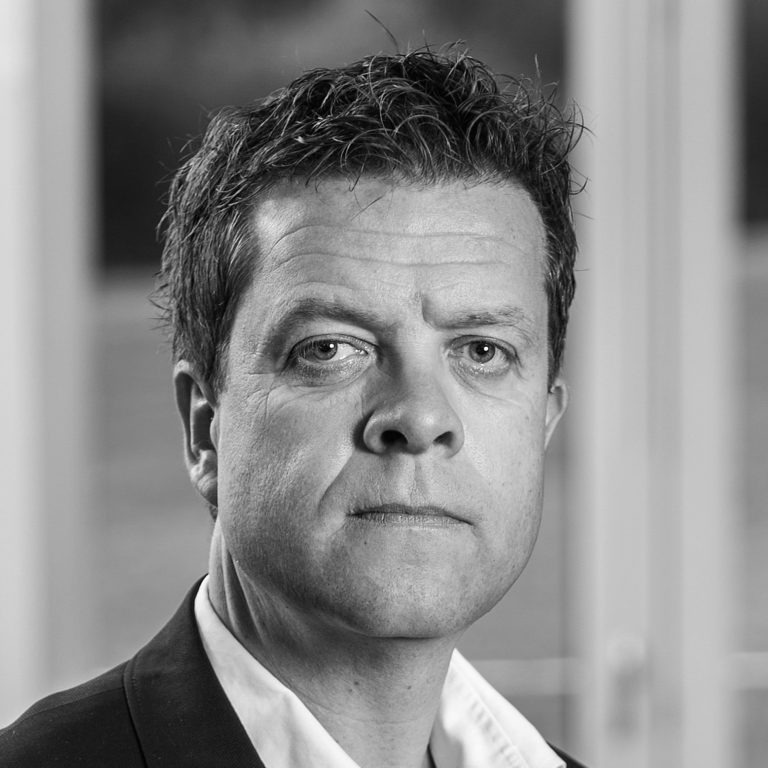 Peter Bundgaard, born 1964. Portfolio Manager and Partner
Trained as a banker at Danske Bank in 1989, where he worked as an Investment Advisor. In 1995 he became Portfolio Manager at the regional Danish bank, DiBa, and subsequently Portfolio Manager for Danish and Global Equities with Carnegie Asset Management. He worked as Head of Equities at the investment company, St. Frederikslund Group prior to joining SEB Asset Management in 2000 as Head of Danish Equities and co-responsible for European Equities. Prior to co-founding BLS Capital, he was Head of Danish Equities at Nordea Investment Management.